We are full service jewelers, designers, and artists.
We take pride in our work and hand craft each and every custom piece in our modest Los Angeles workshops. Our retail location is at the Original Farmers Market where we showcase many designers' work in addition to our own.
Custom jewelry done right.
What sets us apart from other jewelers or designers is that we are completely vertically integrated. We do the entire project ourselves. We really are the experts that stand behind your project. After spending five minutes with us, you will see that our heart is really in our work, and that we truly care to make your piece all the more special. But don't take our word for it; check out our client's YELP REVIEWS to see what we can do for you.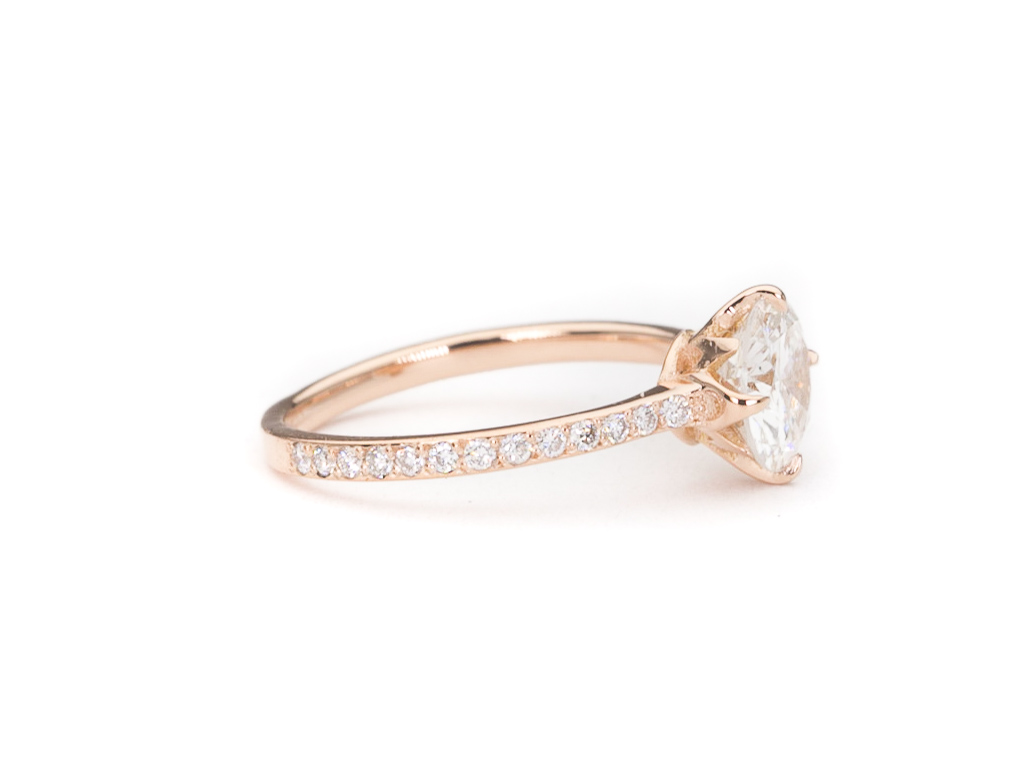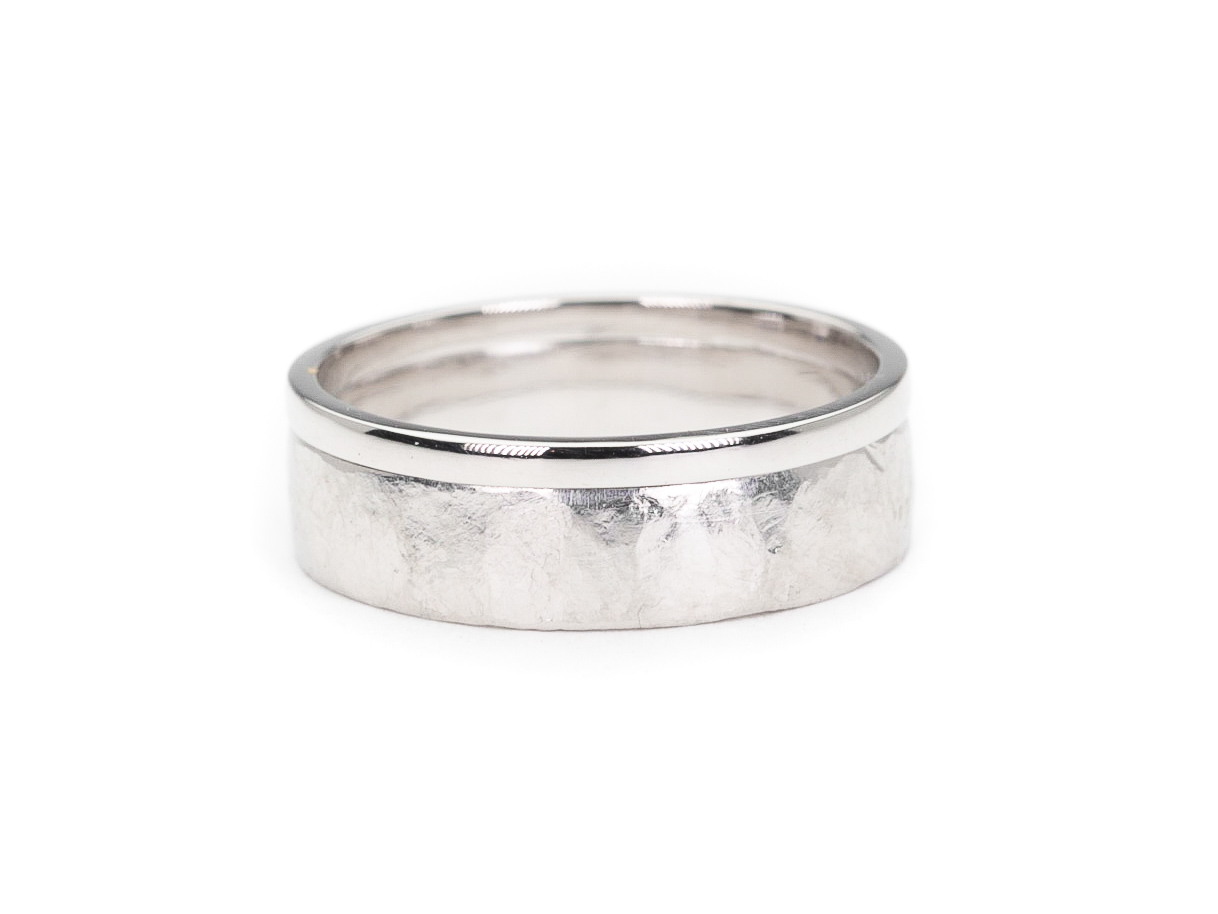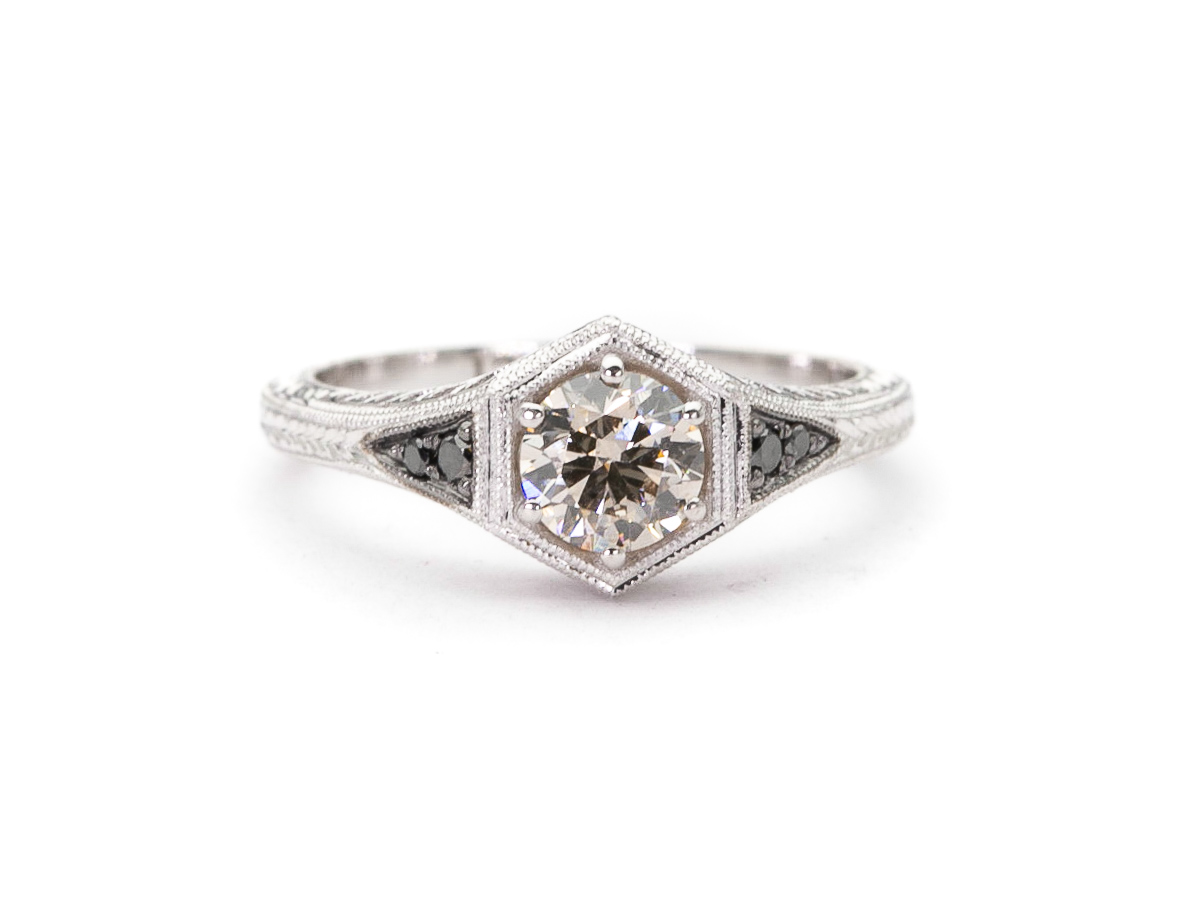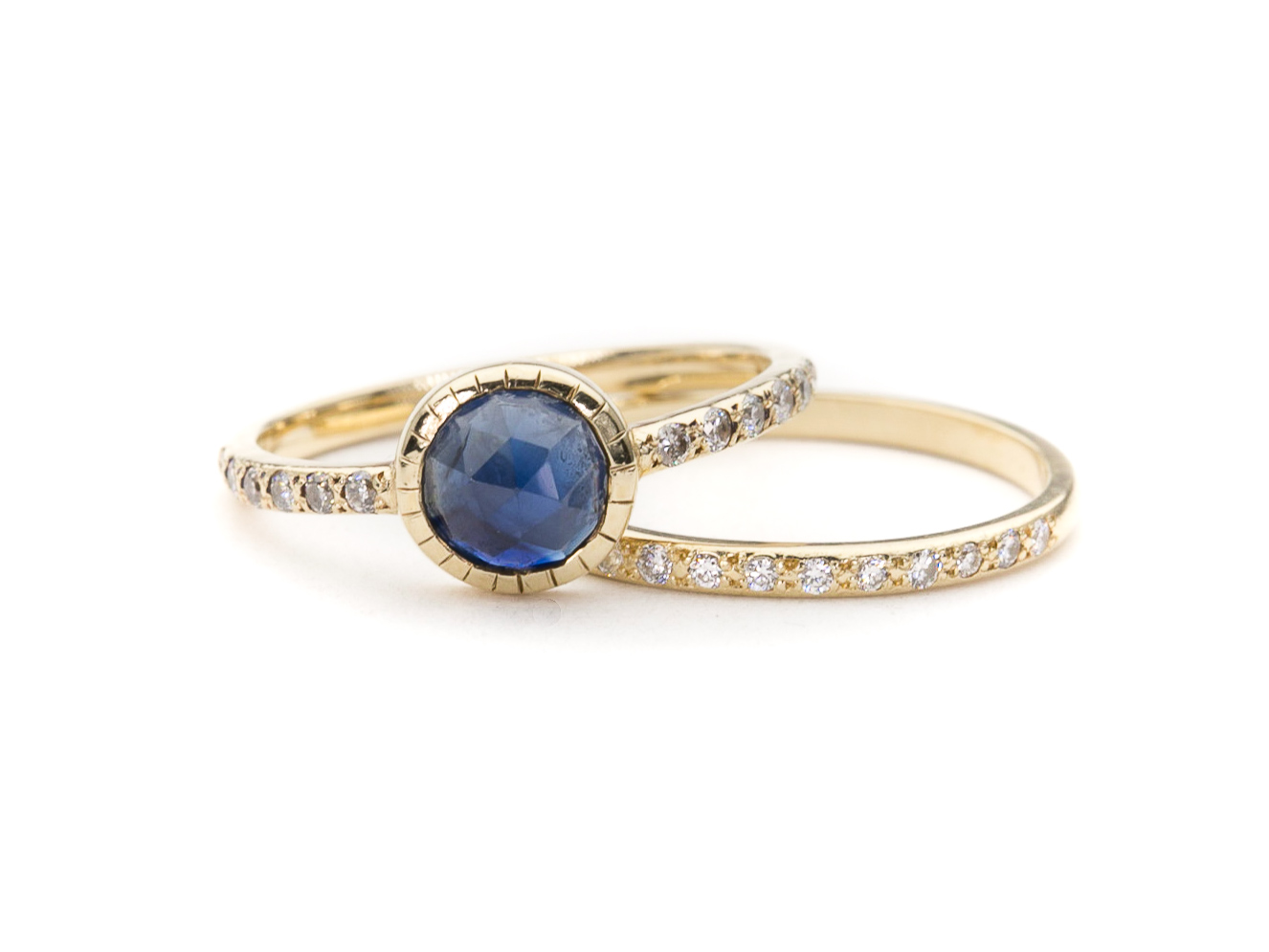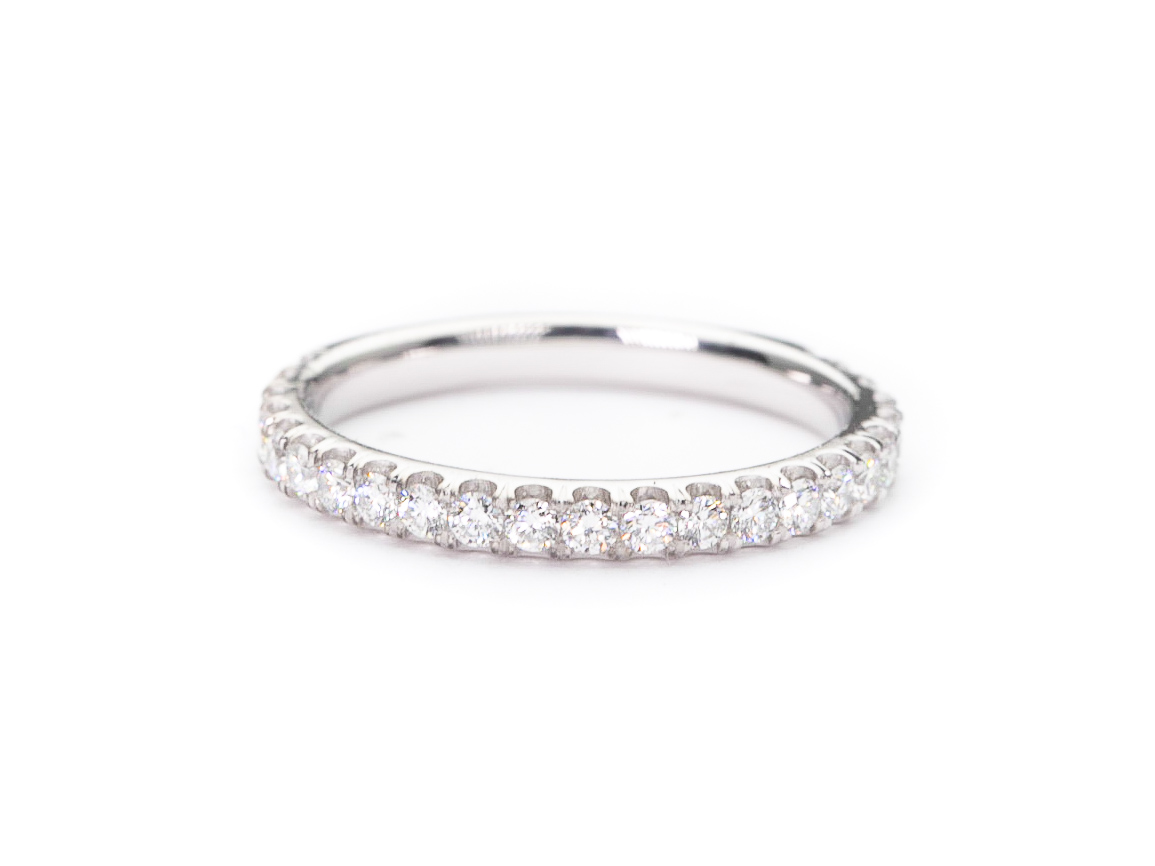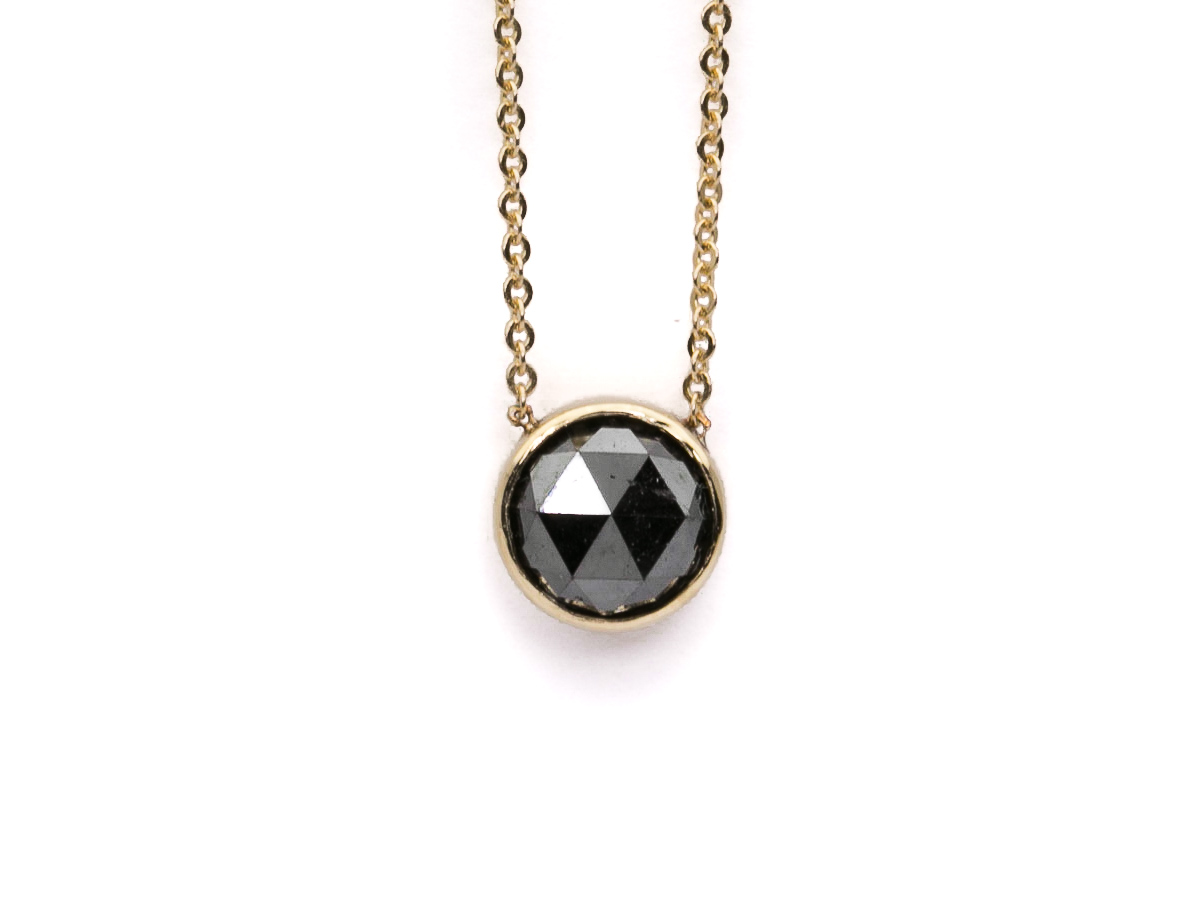 Expert repair service.
Whether its gold, silver, platinum, or even that costume piece you love, it's worth fixing. We do excellent repairs and give great care and importance to each and every item we work on, even if you didn't get it from us. We are completely aware and respectful that each piece could mean the world to you and we fix it with care using the latest hi-tech methods and precision tools. Our expert team is here to assist you in bringing new life to your pieces.