Custom Crafted Fine Jewelry
"We understand the need for custom."
Our mission is to connect each of our clients with their perfect piece. The world of jewelry has changed and it has become difficult to find that something special in a market filled with the same off-the-shelf items. Pieces that were once custom crafted for the individual are now factory produced for the masses. But we believe that jewelry should be meaningful and intimate, and not something sold like a commodity. The item should be personal; something that truly embodies the energy of the wearer. It represents a relationship, whether with oneself or to another. We recognize that these relationships are infinitely unique and most often demand something completely new. Custom is our specialty.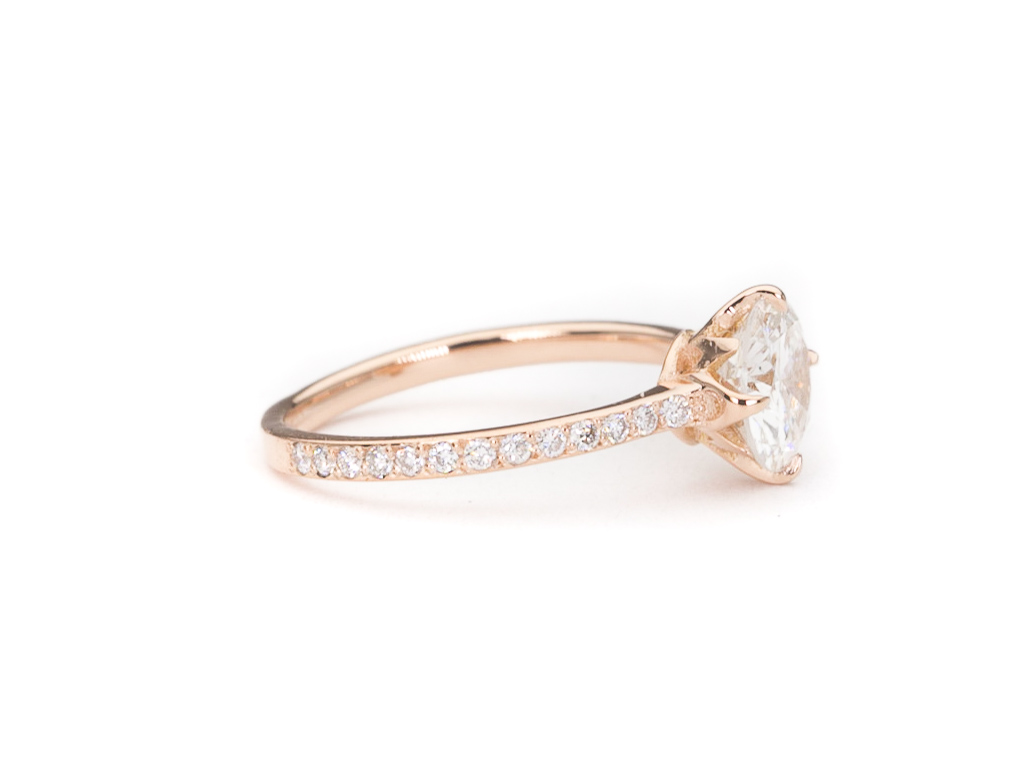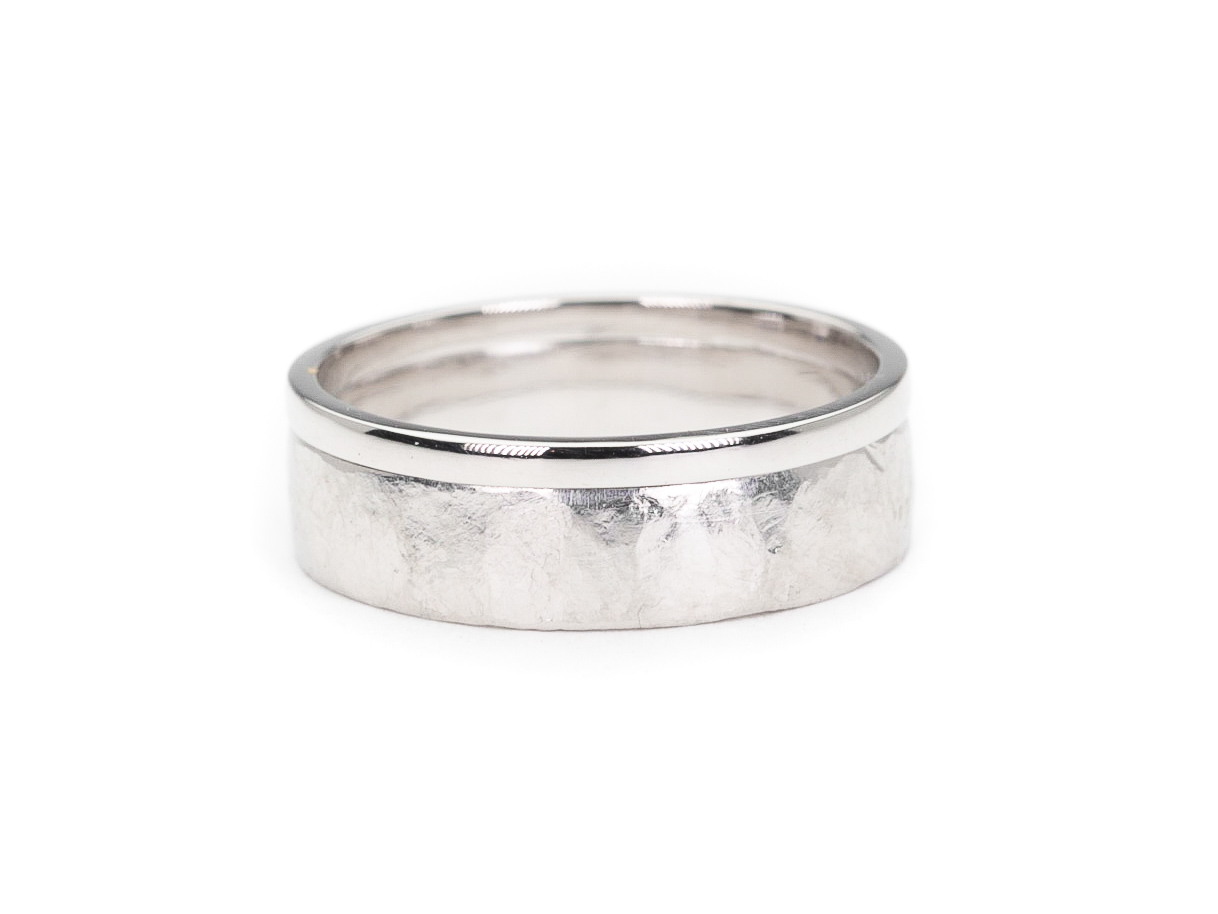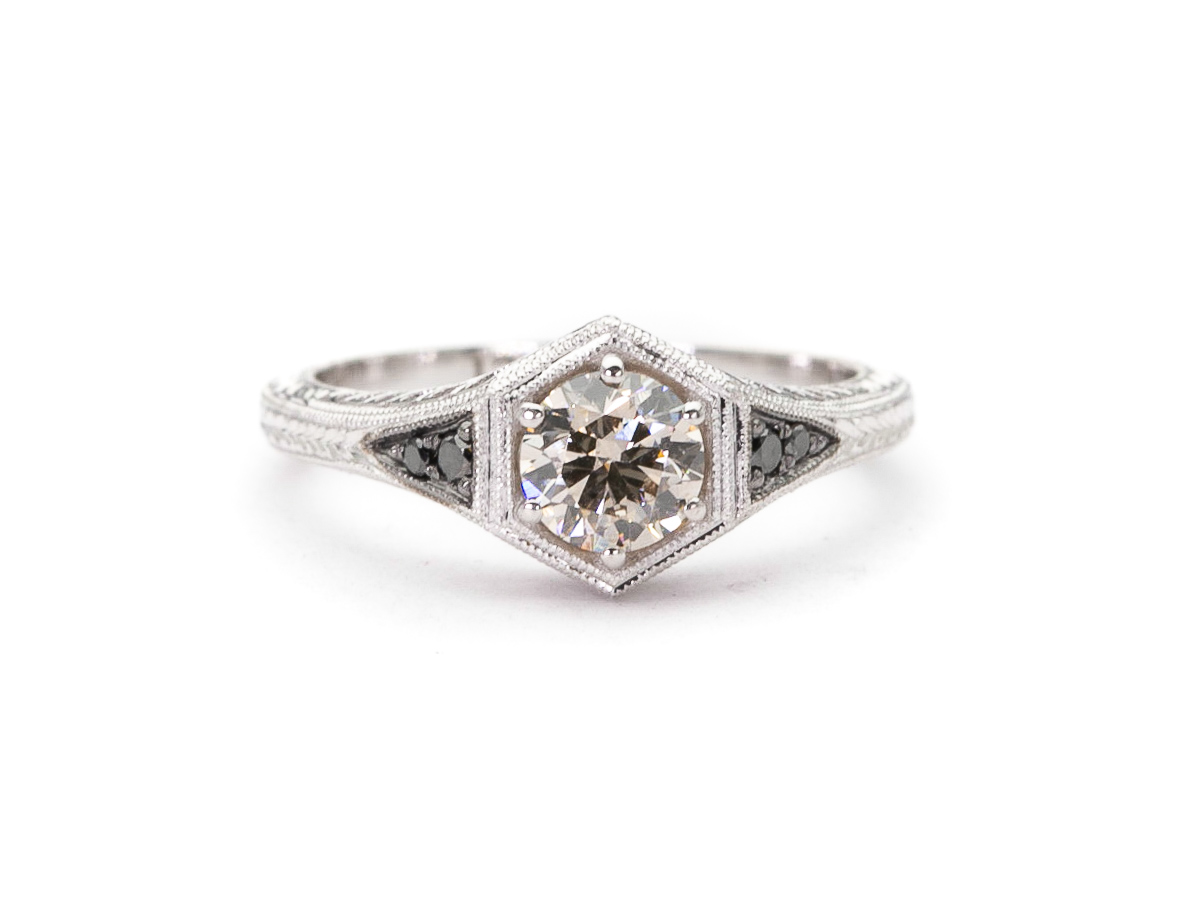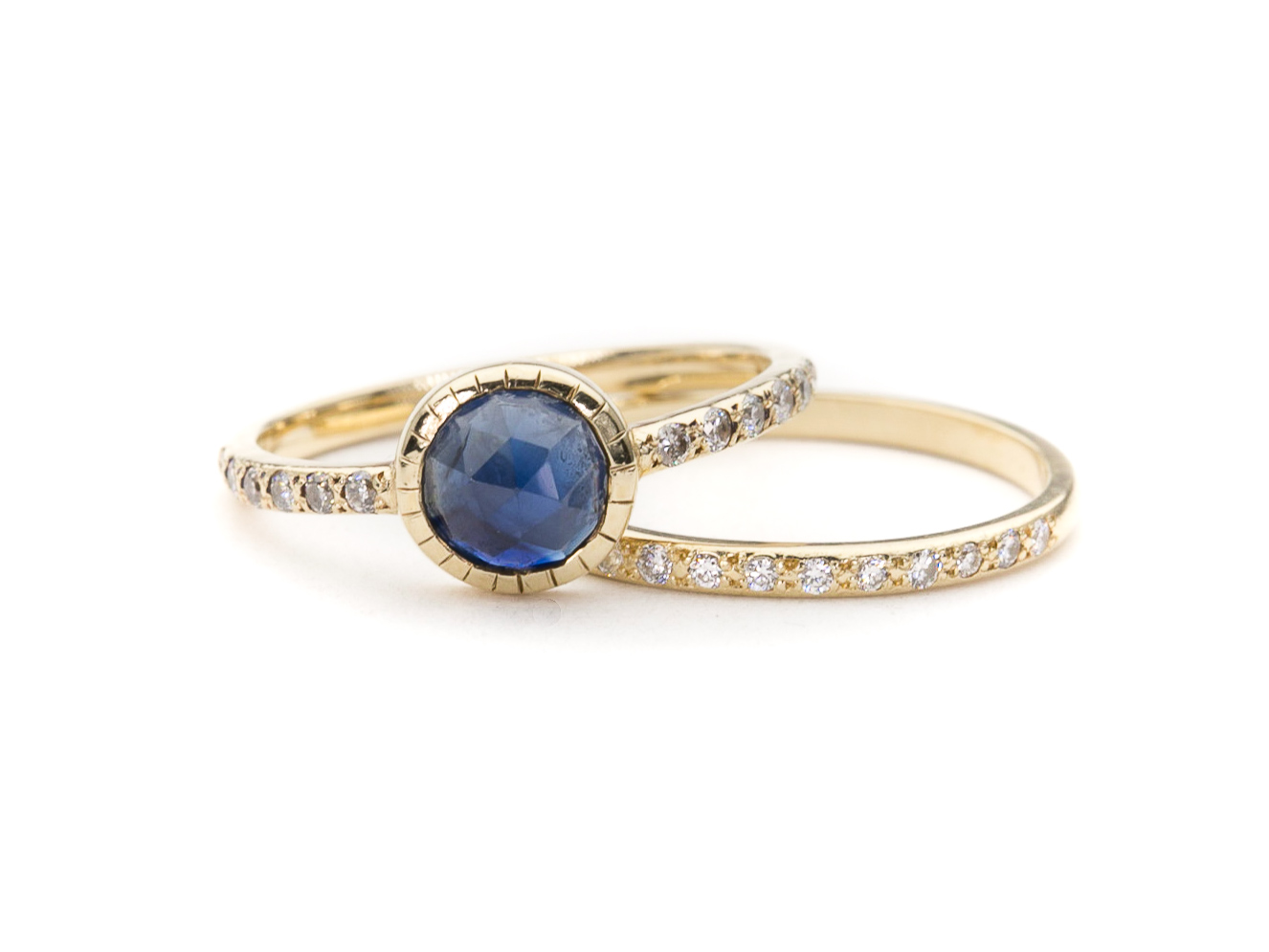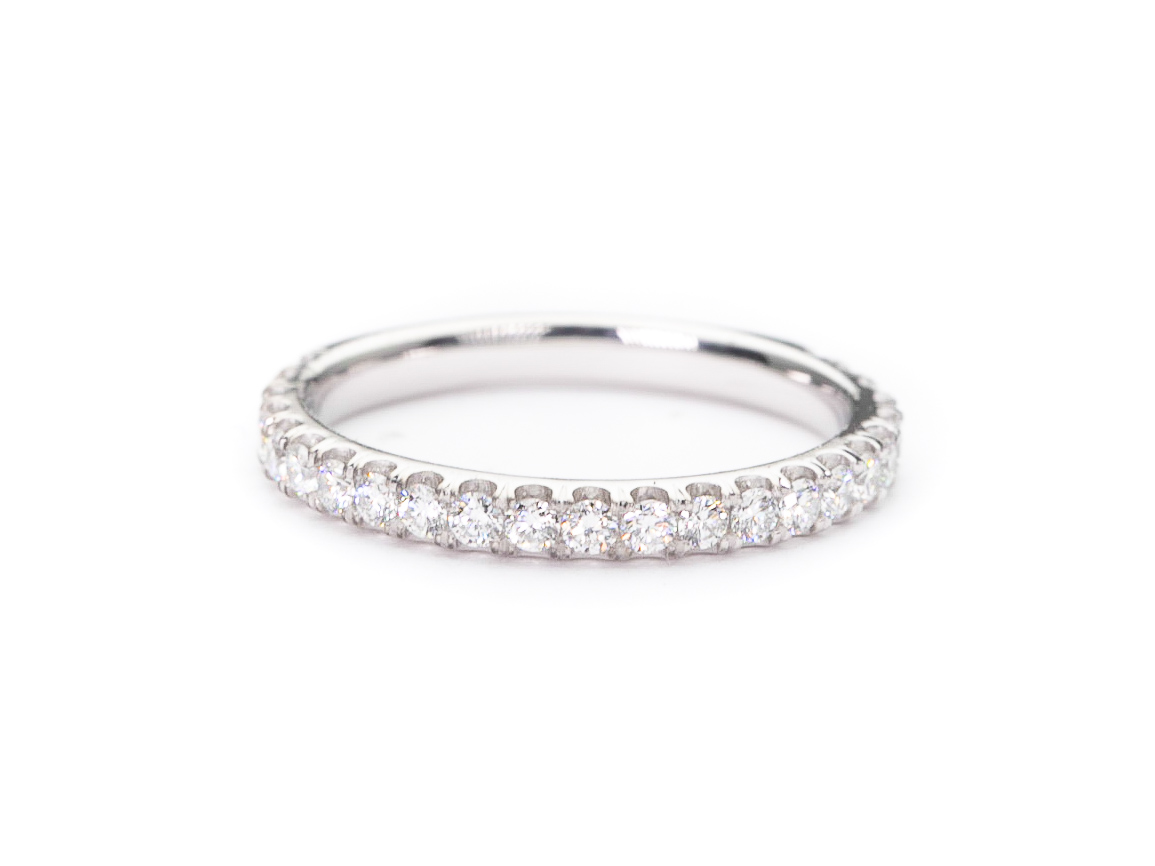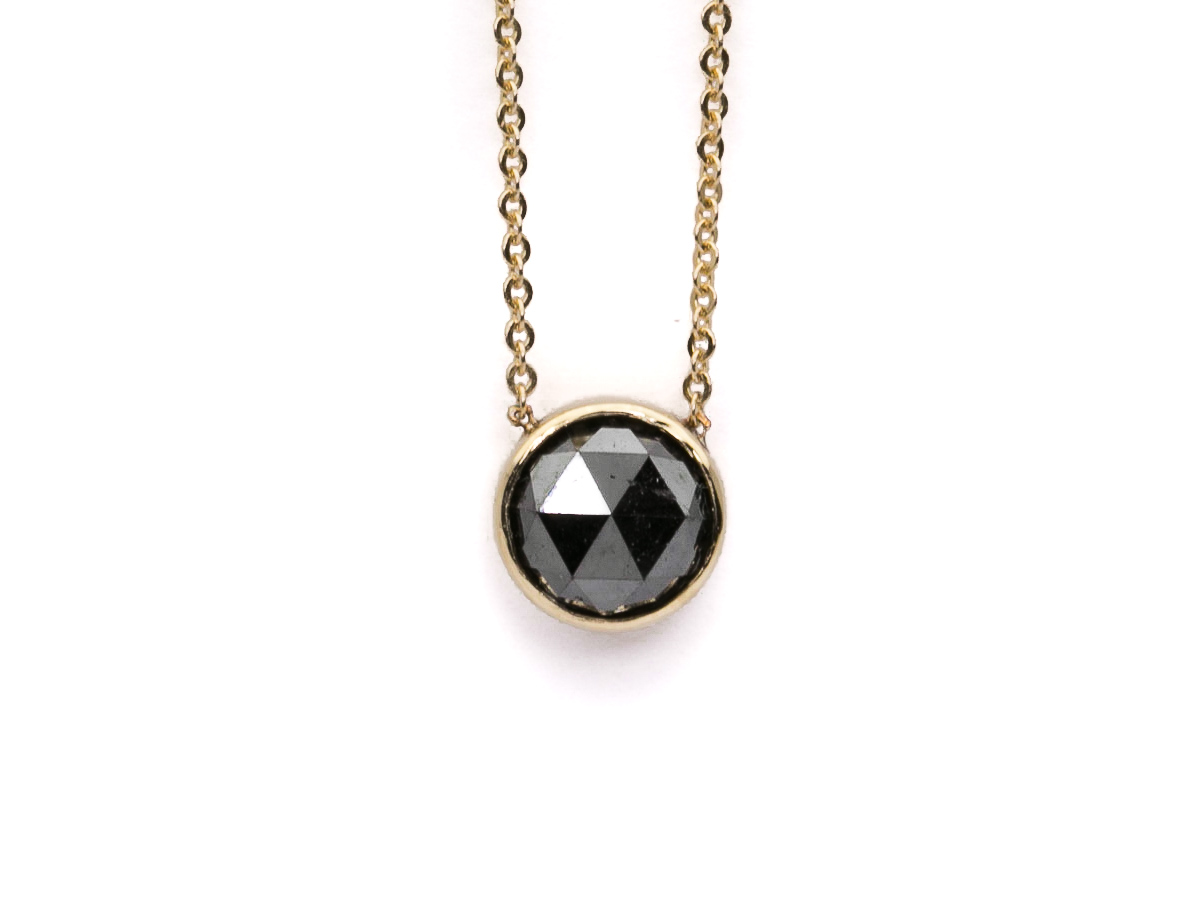 Bringing Imagination to Life
What sets us apart from other jewelers or designers is that we are completely vertically integrated. Our obsession over detail has required us to take complete creative control of the entire custom process. We are expert goldsmiths, stone setters, and CAD designers and work in all genres including vintage inspired, organic, contemporary, symbolic, and sentimental jewelry. We can remodel your existing piece or work with a stone that you may already have. With generations of experience and the best technology at our disposal, we are confident that we can create the perfect piece for you.
"Some people are intimidated by the prospect of custom. We are supportive, completely transparent, and are here to guide you. It's our aim to make this fun and to remove stress and ambiguity from the process."
The Design Process
1.) Initial Design Consultation
This is a no obligation meeting where we assess the feasibility of your project and draft an initial design concept together. You give us ideas, your budget, and a timeline. We give you a quote and if you decide to move forward, we require a 50% deposit to proceed. We are available to meet with you right here in our shop in L.A. or virtually through email, phone, or video chat.
2.) Gemstone/Diamond Review
If your project calls for a substantial center stone, this is a follow-up meeting where we will present you with several options to choose from. We will guide you through making this selection and are happy to show you as many stones as possible. Please note that any stone selections exceeding $1,000 must be paid for at this time. Rest at ease, in the highly unlikely scenario in which we cannot get the right stone for you any prior deposits will be fully refunded.
3.) Design Review
We design most items on a jewelry specific 3D platform. Once we have completed the model, you are invited back for a meeting where you can see a 3D rendering of what the piece will look like. We are 100% committed to your satisfaction, and will make as many changes as you may need. Only when you give us the green light to move forward, we begin producing your piece.
4.) Project Pickup/Shipment
Once the piece is completed, you will get a notification and an invitation to make a pickup appointment. We will be there to deliver your piece to you with excitement and will provide you with care instructions and an appraisal. The remaining balance is due at this time.
We are always here to answer any questions and look forward to making that glorious piece with you soon!
Schedule your first appointment with us here